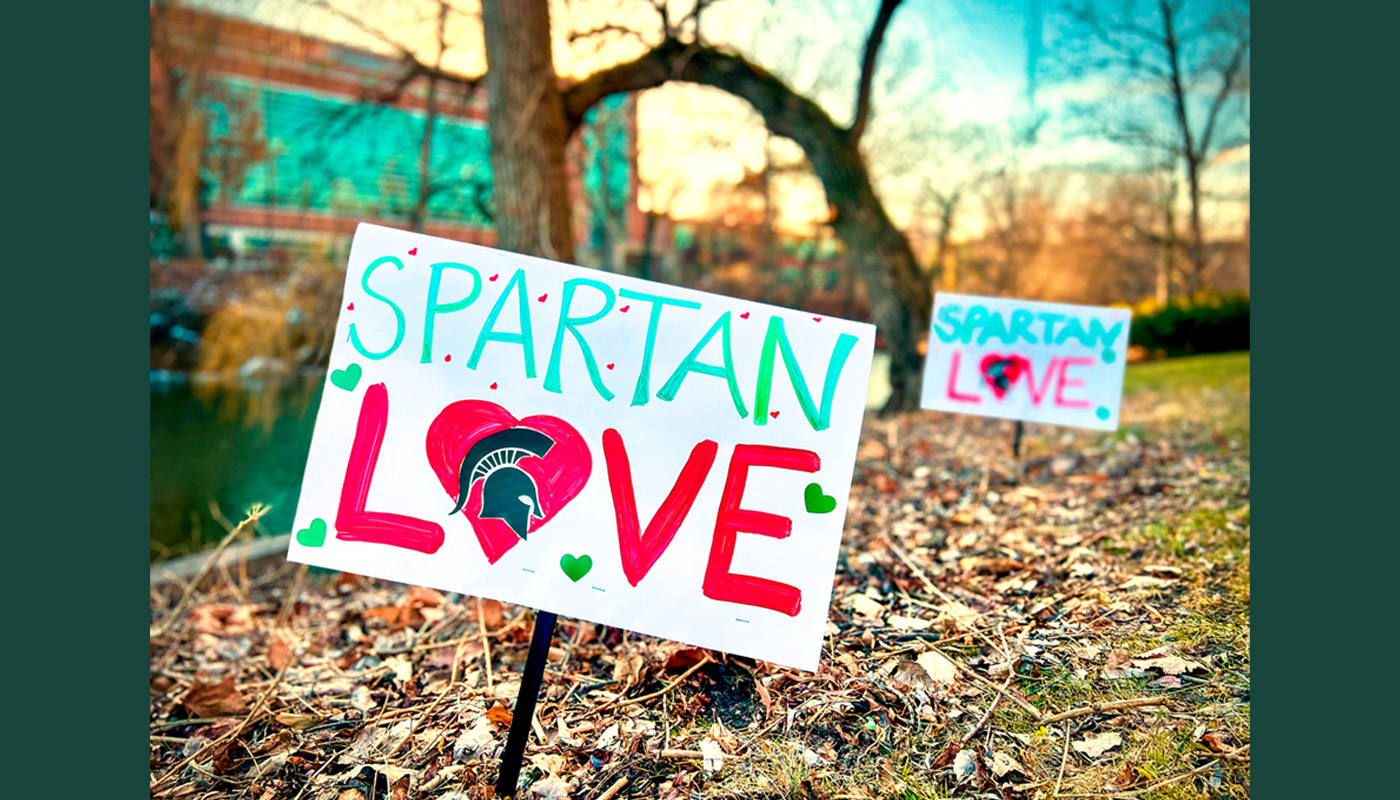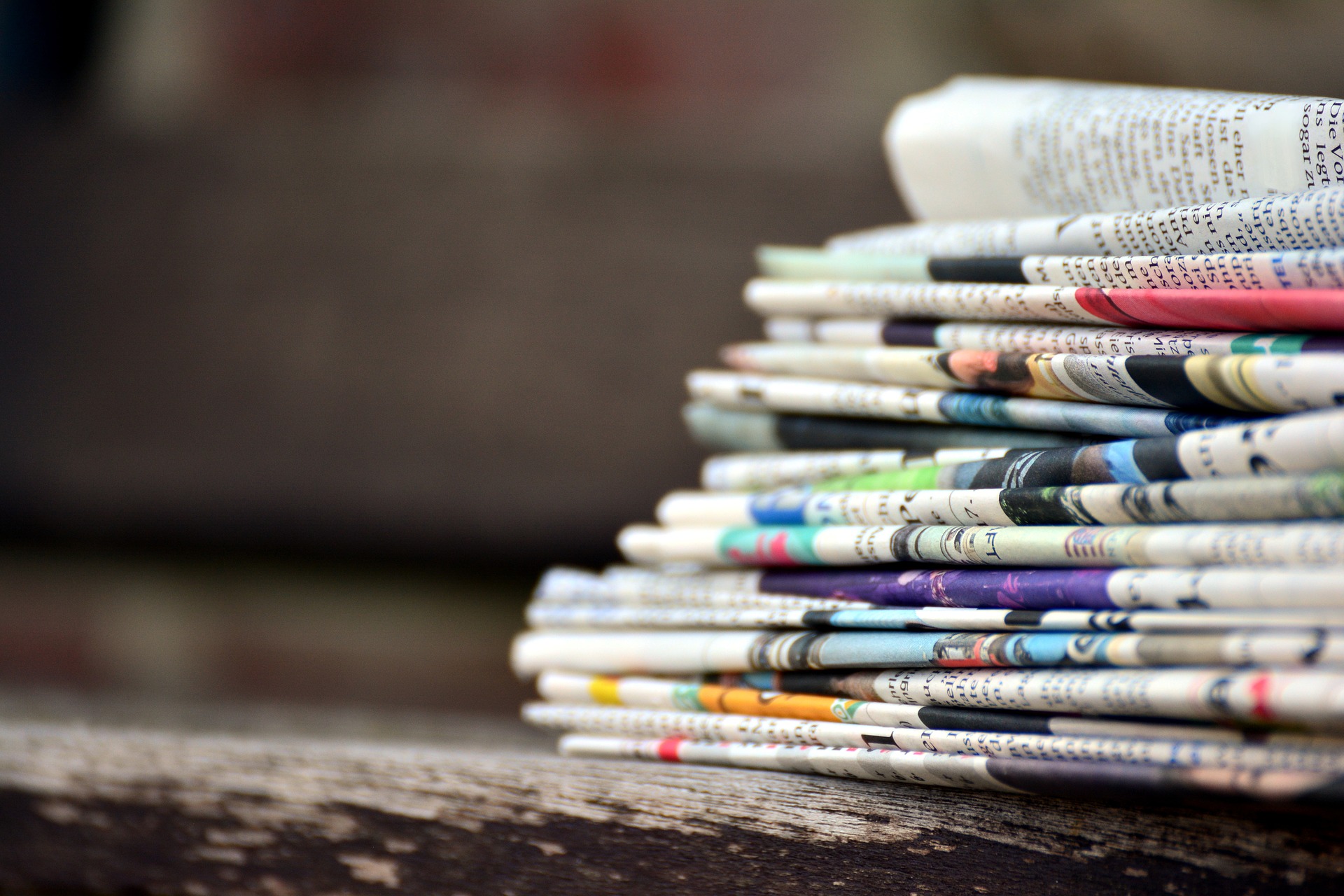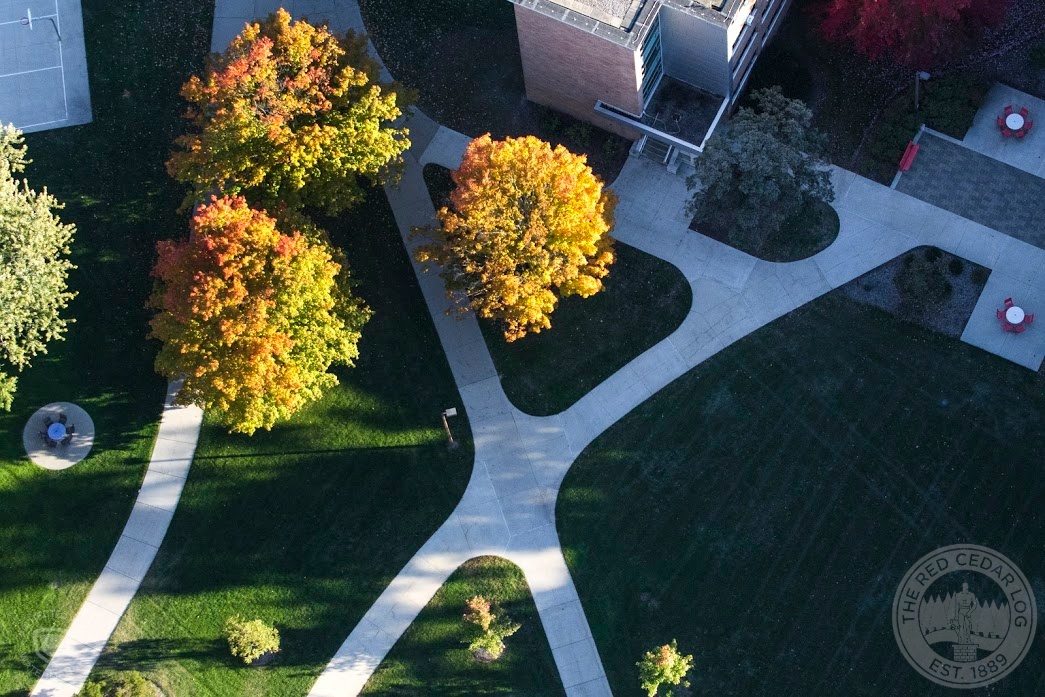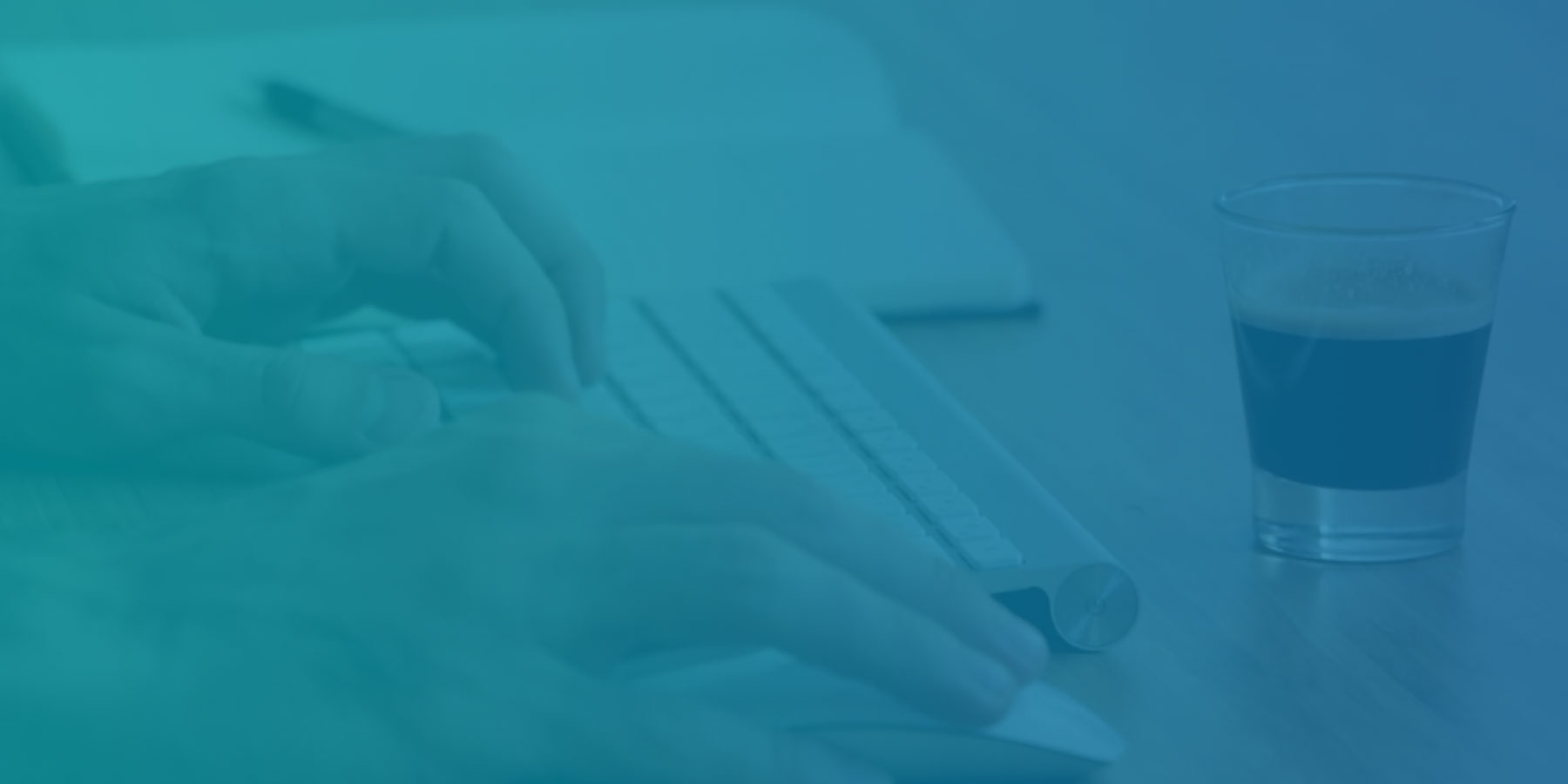 Spartan Love Fund
President Kovach launched the Spartan Love Fund to raise money for RSOs so they can provide support to members and the community.
ASMSU PRESS RELEASE
Sophia Strach Elected Vice President for Governmental Affairs
ASMSU MISSION
The Associated Students of Michigan State University is the undergraduate Student Government of Michigan State. Our mission is to enhance our individual and collective student experience through education, empowerment and advocacy by dedication to the needs and interests of students.
Contact
Have questions about our services?
The General Assembly is the legislative body of the Associated Students of Michigan State University. The Assembly is comprised of college-elected representatives from the degree-granting colleges, as well as representatives from the Council of Racial and Ethnic Students (CORES), Council of Progressive Students (COPS), and major governing organizations (Residence Hall Association, Fraternity and Sorority Life Councils, etc.). General Assembly meetings are open for any students to join and listen, as well as to public comment, no prior sign-up required.
The Assembly introduces, debates, and votes on legislative action to take a stance on behalf of the collective undergraduate student body. Legislative action from the Assembly on behalf of the undergraduate student body is then carried forward in advocacy to University officials, community leaders, as well as representatives at the State Capitol and Federal level of government. The Assembly also maintains fiduciary responsibility for the funds of the organization, authorizing the annual ASMSU budget in the spring, and any other expenditures that are not already set forward in the budget for the organization.
Time & Location
7:00 P.M.
Hybrid: Zoom Meeting and Room 115 of the International Center
Passcode: asmsu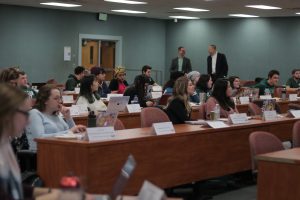 Follow us on Facebook, Twitter, and Instagram