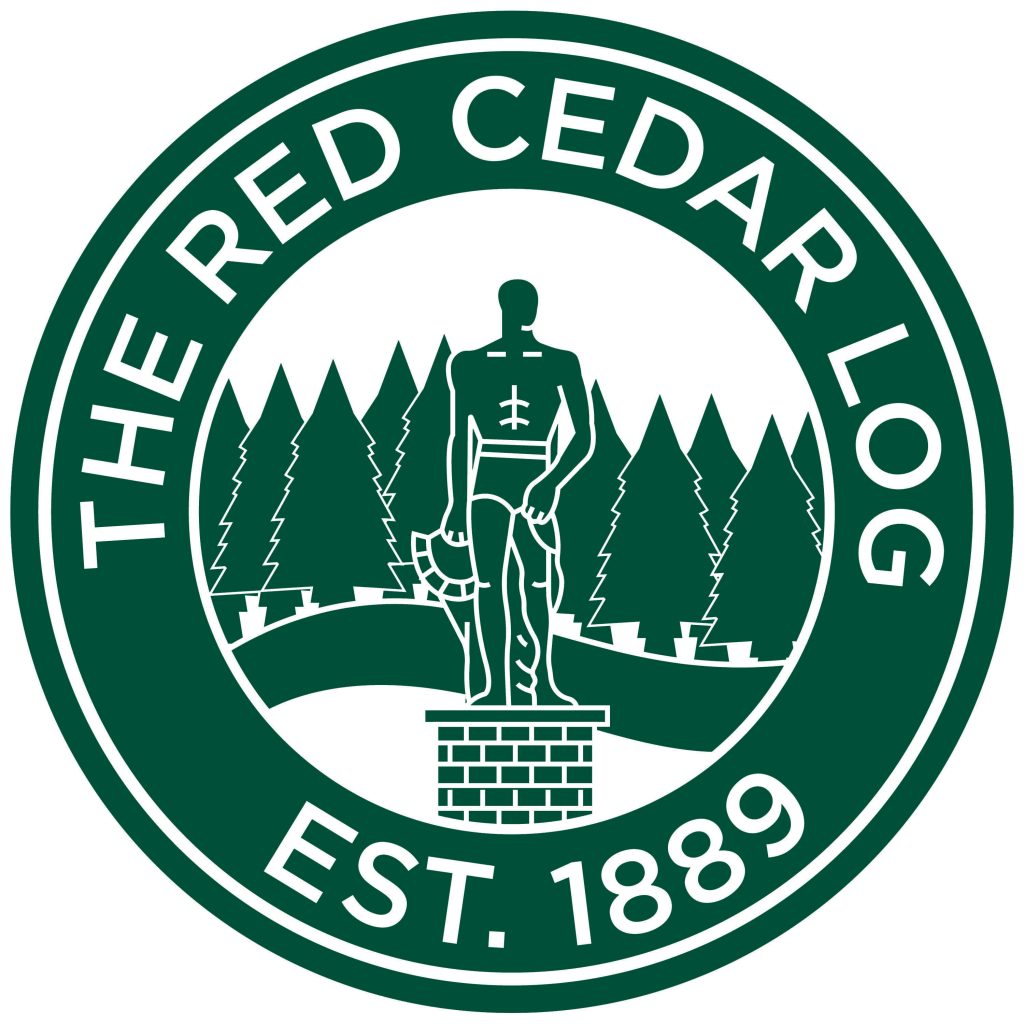 The Red Cedar Log is the official yearbook of Michigan State University. The award-winning publication is produced and distributed solely by a staff of 26 students—students with passions rooted in writing, editing, design, photography and business. Every year, their talents and the stories on MSU's campus culminate in a 392-page collection of Spartan history.
Know a great story about a fellow student or professor? How about an event you think defines the school year? Get in touch and your story and creative submissions could just make it in this year's book! And at the Red Cedar Log, there are many ways to get involved: follow us on our social media!
2019-2020 Yearbook Update
The 2019-2020 Red Cedar Log yearbook will be available to students and the Michigan State University community on racks around campus starting Fall 2020.
If you are a Spring 2020 graduate and had your senior portraits taken through Lauren Studios at the Student Affairs and Services Building, you will receive a yearbook directly in the mail to the address you provided to your photographer. If you did not take your senior portrait through Lauren Studios; an order form will be available at the beginning of the Fall Semester for all seniors to order a yearbook for free. This order form can be found at the ASMSU Storefront at asmsu.msu.edu. Additional questions can be sent to info@asmsu.msu.edu.
We hope everyone enjoys the 131st edition of the Red Cedar Log!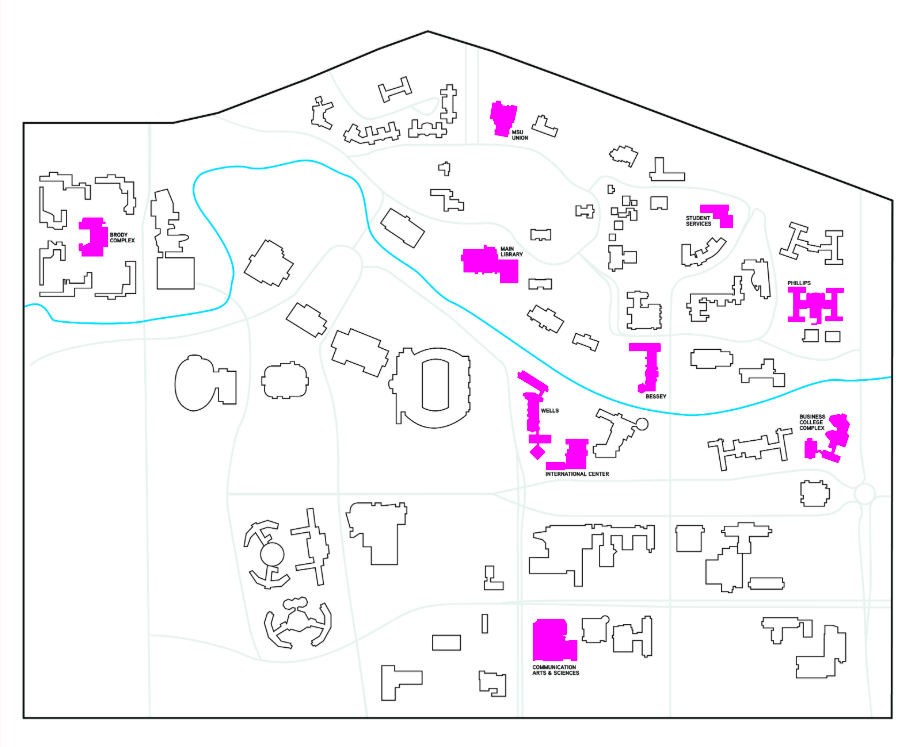 Yearbooks can be found at these locations:
Student Services Building (1st floor & ASMSU Engagement Office)
MSU Union
Main Library
Brody Hall
Ernst Bessey Hall
Business College Complex
Engineering Building
Chemistry Building
Akers Hall
International Center