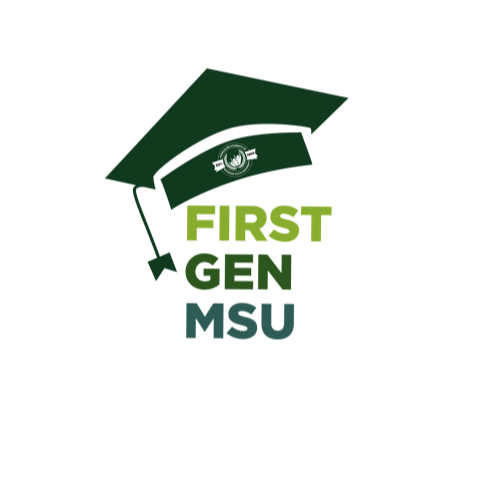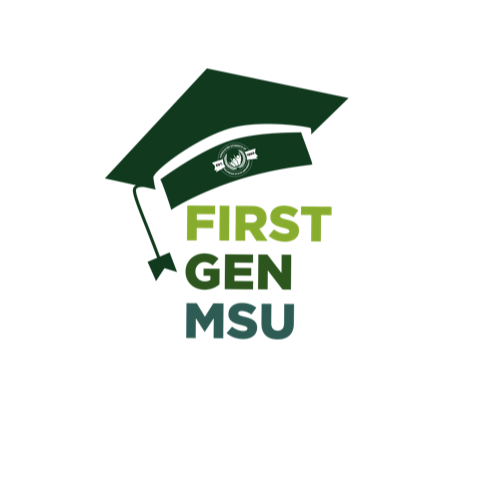 Hello First-Gen Students!
This week, ASMSU is hosting it's 2nd Annual First Generation Appreciation Week, from November 9th-12th. 
This week is to celebrate MSU's first generation college students' successes, and their unique college experience. You've put in so much work thus far, and you all deserve some special recognition. 
We want you to know, we appreciate all your efforts and hard work, and we're so proud of you. Below are some different resources to help you along your academic journey moving forward. Happy First-Gen Week!