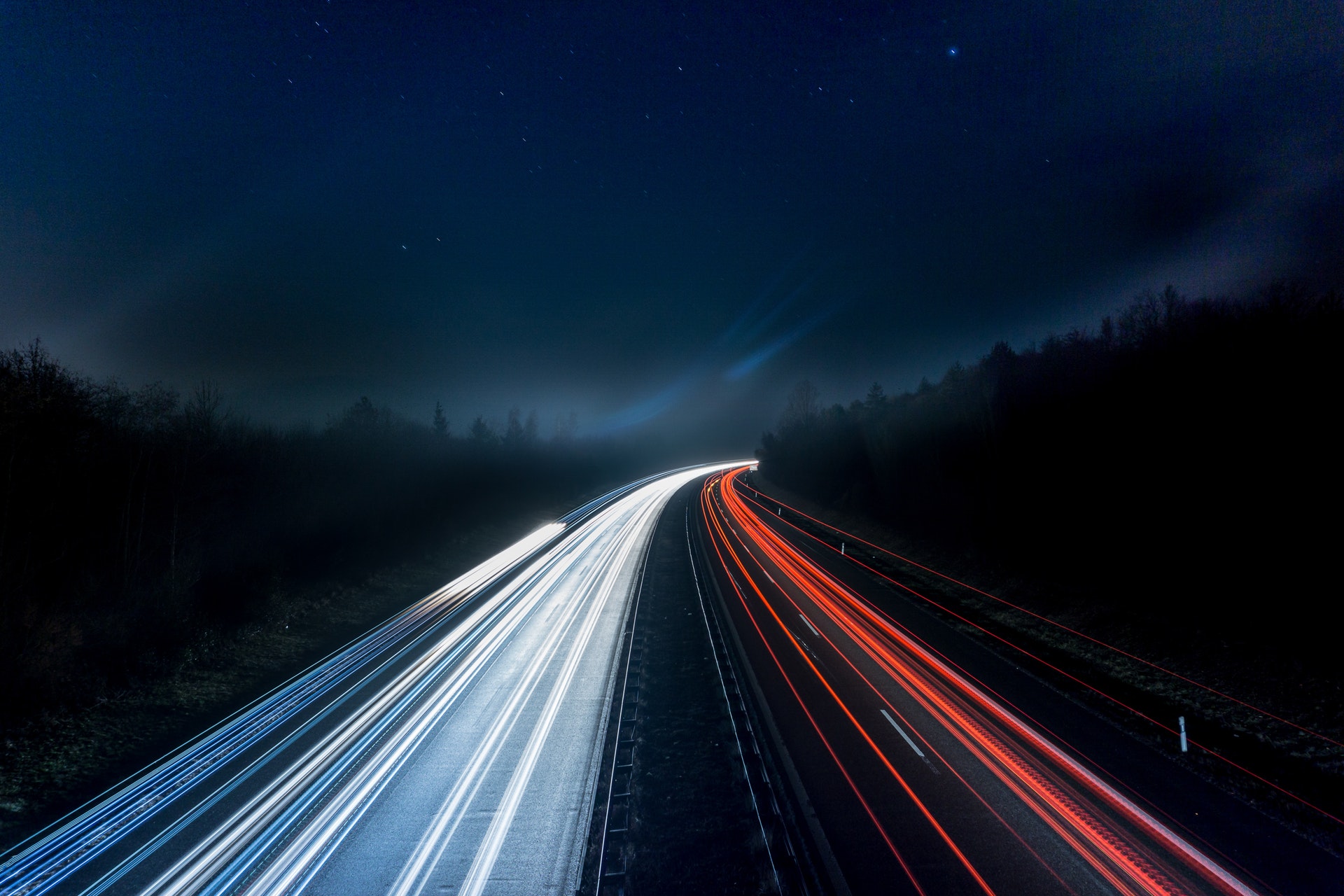 Safe Ride 1

SAFE RIDE IS CURRENTLY OPERATING UNDER NEW GUIDELINES. PLEASE READ BELOW FOR STEPS TO ACCESSING THE SAFE RIDE PROGRAM FOR FALL 2022. THANK YOU FOR YOUR UNDERSTANDING.
Need a late ride home from work or class? Safe Ride has you covered!
Safe Ride is a late night transportation service provided to members of the Michigan State University community as a safe and free alternative to walking home alone after dark. University Safe Ride programs are proven to reduce assault-related dangers and drunk driving both on and off campus. Safe Ride is back in a limited capacity, throughout the semester we hope to have additional vans and drivers. Thank you for your understanding.
Please be prepared for wait times that can exceed 20-25 minutes due to rider demand.
Fall 2022 Hours of Operation
Please review this acknowledgement prior to requesting your ride.
By logging onto the ASMSU Safe Ride service or using the ASMSU Safe Ride service, and in consideration of the opportunity to use the Safe Ride Service, I understand and voluntarily accept the following terms of use:
I acknowledge that there are risks inherent in the use of the ASMSU Safe Ride service and I voluntarily and knowingly assume all such risks.
I release, waive, and discharge ASMSU, MSU, its officers, directors, employees, agents, volunteers, and contractors (collectively, "Releasees") from any and all claims arising from the use of the ASMSU Safe Ride service that may result in personal injury, accident, illness or property loss. As part of this release, waiver, and discharge, I agree not to sue Releasees in connection with any such injury, accident, illness, or loss.
I agree to defend, indemnify, and hold Releasees harmless from any and all claims, demands, losses, liabilities, and expenses, including attorney fees, and to reimburse Releasees for any such expense incurred in connection with, or as a result of, my use of the ASMSU Safe Ride service.
I agree that the cost of any mess I create and any damage I cause to the vehicle will be my responsibility and charged to my University Student Account ranging from $50-$200. This includes, but is not limited to trash, spilled food, or the cleanup of bodily fluids.
I agree to not cause any nuisance, annoyance, inconvenience, or property damage to the ASMSU Safe Ride service provider or any other party that may be using the ASMSU Safe Ride service.
I agree that I may be denied the use of the ASMSU Safe Ride service if I refuse to provide proof of identity and/or fail to abide by the terms of use found at https://asmsu.msu.edu/services/safe-ride/

I am aware that ASMSU provide

s

undergraduate students with free transportation to and from in

–

person




classes and employment obligations

.

I understand that ASMSU does not own or operate the vehicles used




in its Safe Ride service, but that ASMSU has hired Dean Charters and Tours, Inc

. (

"DEAN)

,

to p

rovide all




drivers and vehicles for its Safe Ride service.

I am

also

aware that the novel coronavirus has caused a




worldwide pandemic of

a respiratory illness called COVID

–

19.

I

acknowledge

that COVID

–

19 is extremely contagious and can spread

by person

–

to

–

person contact, contact




with contaminated surfaces and objects, or through the air, and can cause potentially life

–

threatening illness

,




injury,

and even death.

I understand that

ASMSU

and DEAN

cannot prevent

me

from becoming exposed




to, cont

racting, or spreading COVID

–

19 while utilizing

ASMSU's

Safe Ride service. Although precautions




have been put in place, it is not possible to ensure against the presence of the disease. Therefore, if

I

choose




to utilize ASMSU's Safe Ride service,

I

may be exposing

my

self to and/or increasing

my

risk of contracting




or spreading COVID

–

19. To help keep everyone safe from exposure, sickness and/or possible death from




COVID

–

19,

I

agree to

adhere to the following terms and protocols

, u

n

less

medical conditions prevent me




from doing so,

when using the Safe R

ide service:

Use an alcohol

–

based

hand sanitizer

when

I

enter the Safe Ride vehicle and after

I

touch any doors,




seats, seatbelts, or other items exposed to touching by other person(s).

W

ear a face mask at all

times

.

Note:

If

I test

positive for the coronavirus, ASMSU

and DEAN

may be required to notify local health




authorities, MSU, or other reporting agencies that

I

have used the Safe Ride service and may have been in




contact with our staff or other persons. By signing this form,

I am

agreeing that ASMSU may make such a




report

without an additional signed release.